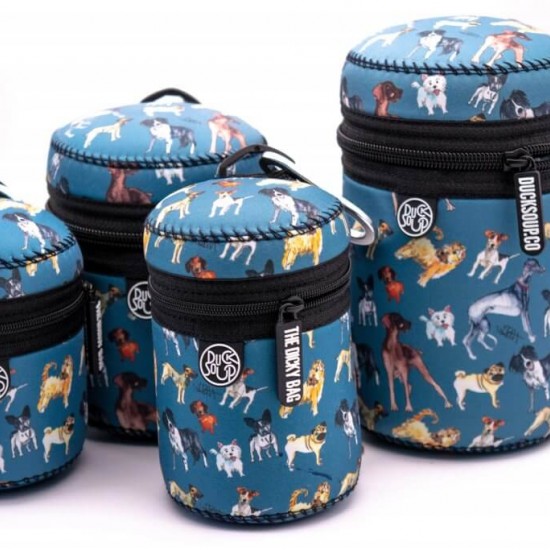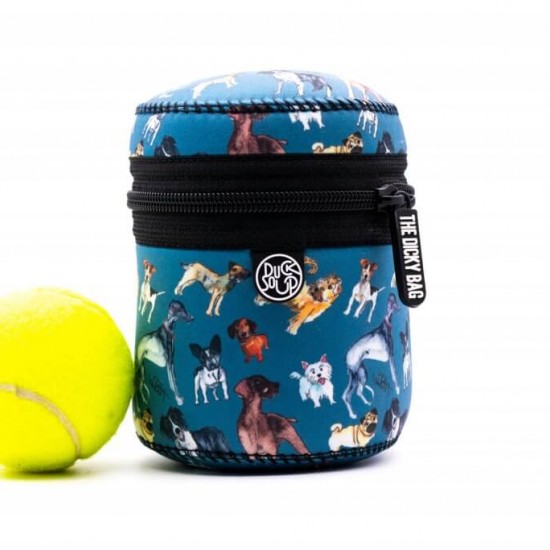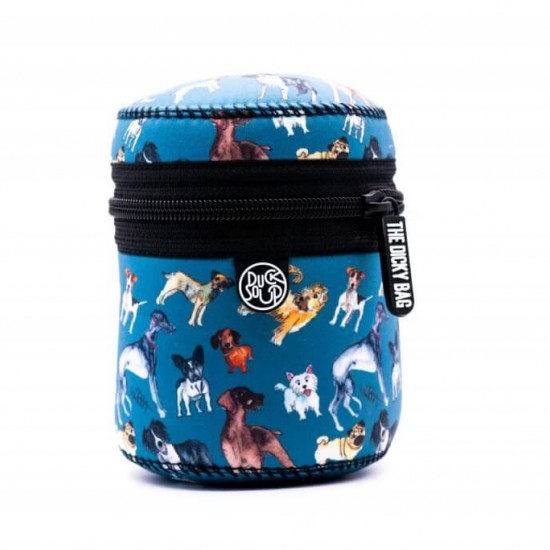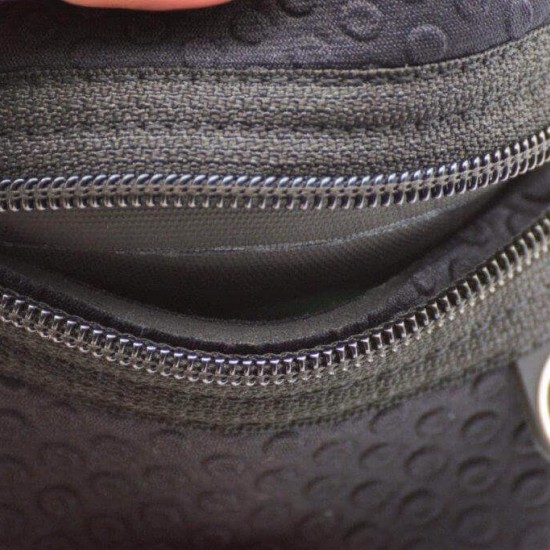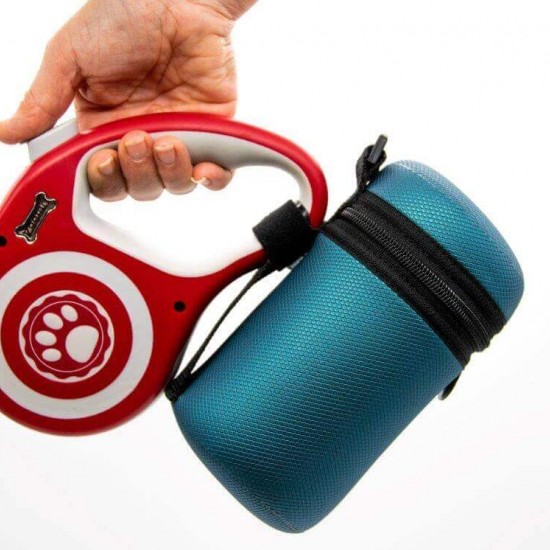 Jo Scott Dicky Bag - The Complete Solution to Dog Mess!
Model:

Dicky_JoScott

Model
Estimated Delivery Time:
2-3 Days




The Dicky Bag is an award winning stylish neoprene bag that's lightweight, airtight, washable and leak proof which can be attached to you or your dog and stores those nasty knotted plastic bags until you find a suitable bin. British invention, Patented design & Hand Made in Cornwall, The Dicky Bag is robust (original prototypes still going after 5 years). No more embarrassing moments, nasty niffs or disgusted looks; with The Dicky Bag poop bags are out of sight and out of mind. Dicky Bag, the civilised way to carry dog poop!
This version of our bags has been specially printed with designs by Jo Scott, a fantastic artist we love working with. Her designs are sublimated onto our Double Lined neoprene so that they won't fade or peel and are safe to be washed.

Features
4 mm thick neoprene with textured rubber outer so water runs off and dirt can be wiped off
Lightweight and soft with Odour proof seals and seams
Washable in 30 degree machine wash
Can store any type or style of pick up bag in lid
Can attach to any type of lead, dog harness, running belt, bag or to your belt loops
Matching treat bags and walking bags are available
Waterproof inside
The thin polyester layer on the outside of the bag will get wet in the rain, however the 4mm thick rubber is the bit that stops water getting into the bag.

All of our bags are made from top quality genuine neoprene and is why they work so well. They are all hand made in Lostwithiel, Cornwall by skilled workers who have clocked up years of experience working with this specialist material.
All of our Dicky Bags are glued and blind stitched to keep the integrity of the seams making the bags waterproof and odour proof. On double lined and designer styles