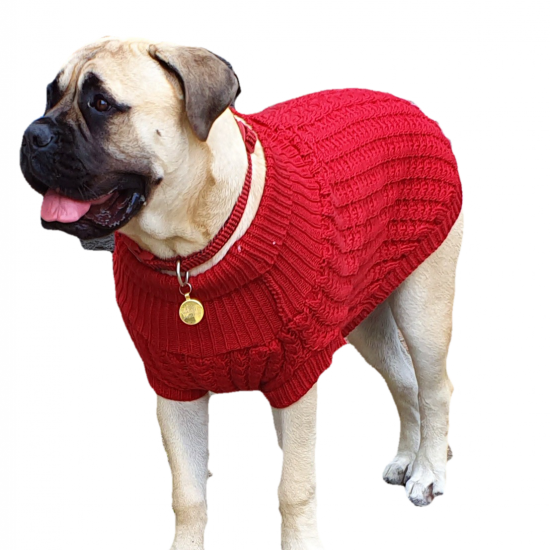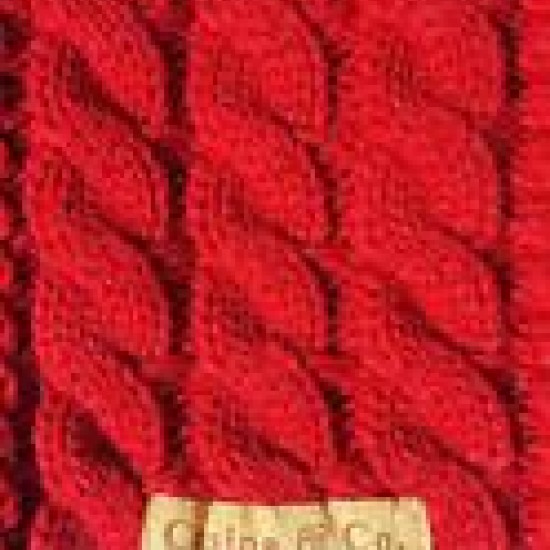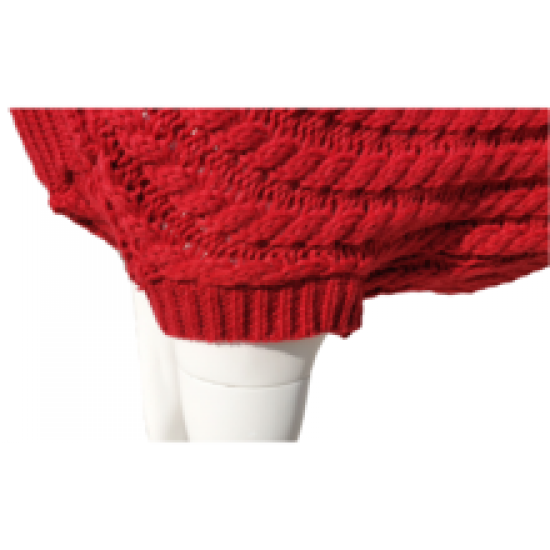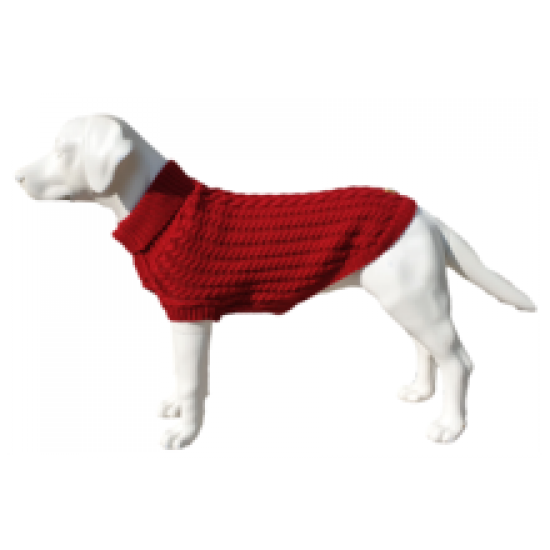 Dog Jumpers - Chunk
Size Guide
Size Guide
<p><img alt="" src="/image/data/sizeguides/Dog-Jumper-Size-chart.jpg" style="max-width: 100%;" /></p> <p><img alt="" src="/image/data/sidebar/Dog-Jumper-Size-Guide-Numbers.jpg" style="width: 400px; max-width: 100%;" /></p>
The Chunk dog jumper is of a traditional Cableknit design. It features:
Contoured rollneck for better grip and recovery post wear
Short Leggings
Short bodied, providing warmth to the the neck, chest and mid back.
100% Chunky Acrylic Yarn
This style is particularly suitable for broad and deep chested dogs.